---
About Us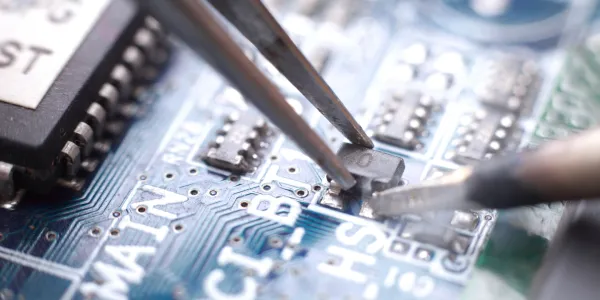 Technical Experience
We are well-versed in a variety of operating systems, networks, and databases. We use this expertise to help our customers with a variety of small to mid-sized projects.
High ROI
Many companies find that constant maintenance eats into their budget for new technology. By outsourcing your IT management to us, you can focus on what you do best–running your business.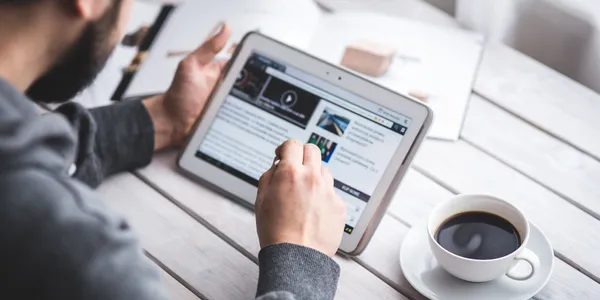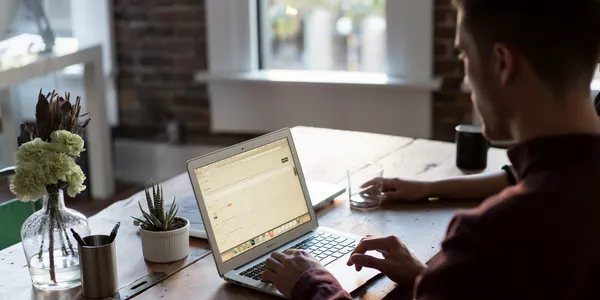 Satisfaction Guaranteed
That's why our goal is to provide an experience that is tailored to your company's needs. No matter the budget, we pride ourselves on providing professional customer service.
---
Meet our Team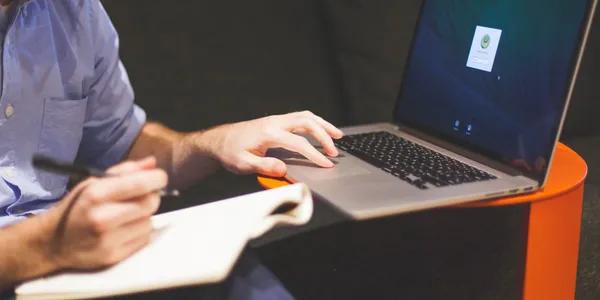 Senior Solutions Consultant
Over 25 years of experience in Document Management, Records Management, Collaboration, Media Management, Data Management and Business Automation. Our consultants have practical exposure to leading market technologies such as Microsoft, OpenText, Oracle and IBM.
Business Analyst
We can analyze your business needs and determine solutions to business problems. Our solutions often include a software-systems development component, also consist of process improvement, organizational change or strategic planning and policy development.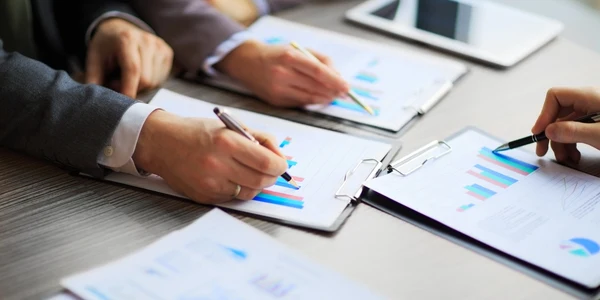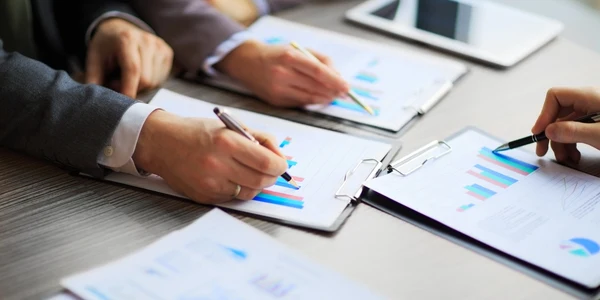 IT Consultant
Are you looking to make your business scalable and efficient? Our consultants can study your IT requirements and identify opportunities to enhance and optimize. Our IT consultancy experience spans a variety of international solutions for different industries.
---
IT Services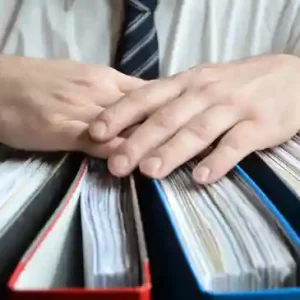 Paperless Office
We can work with your organization to transform paper-based procedures into electronic procedures utilizing industry best-practices including automated document capture and electronic signature.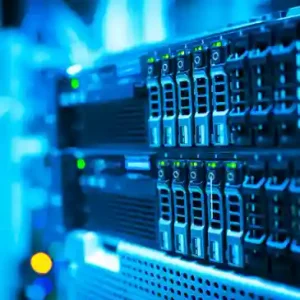 IT Support
We are available to consult with your or your staff when problems arise with your software. This service can be either remote or on-site assistance.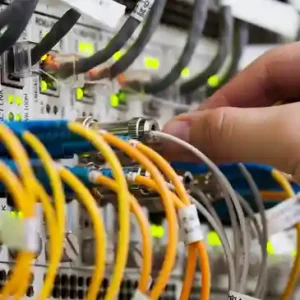 Cloud Services
We will work with you to establish the appropriate cloud size and available resources for your business.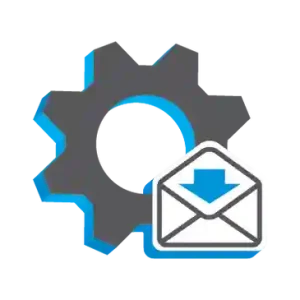 Correspondence Management
SmartWork® for OpenText ECM provides end-to-end features to manage the full lifecycle of both physical and electronic correspondence.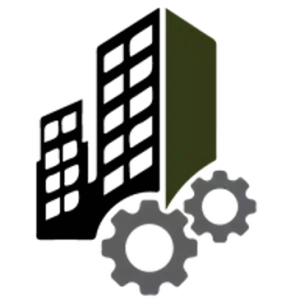 Building Management
BMS® is the right choice to engage landlords in decision making and get them informed about treasury, events and maintenance plans.