---
Building Management System
What is BMS?
The smarter choice to manage and collaborate with neighbors. Building Management System BMS smartly delivers the right information in the shortest time!
Social-Like Features
BMS is a program that provides social-like features that serve all owners of housing units living in same building or complex. Typically, it facilitates access to services, communication and organization of the place.
Healthy and Organized Environment
BMS users focus not only on managing buildings with common parts, but also on creating a healthy and organized residential environment that contributes to long-term coexistence and common comfort.
Culture of Co-existence
BMS organizes the relationship between the owners and/or tenants of jointly owned real estate units by developing and implementing the approved systems and regulations, in addition to helping prepare support services in organizing and facilitating the management of common parts such as entrances, elevators and corridors, as well as carrying out an educational and awareness role in a manner that ensures the preservation of rights and good use and enhances "The Culture of Co-existence".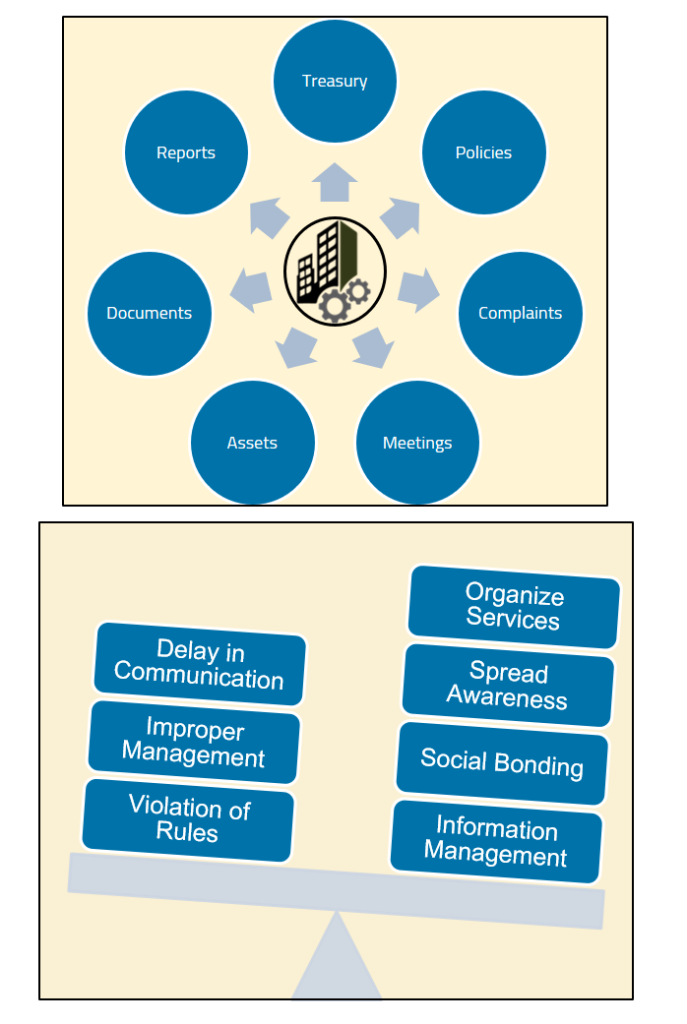 ---
Downloads